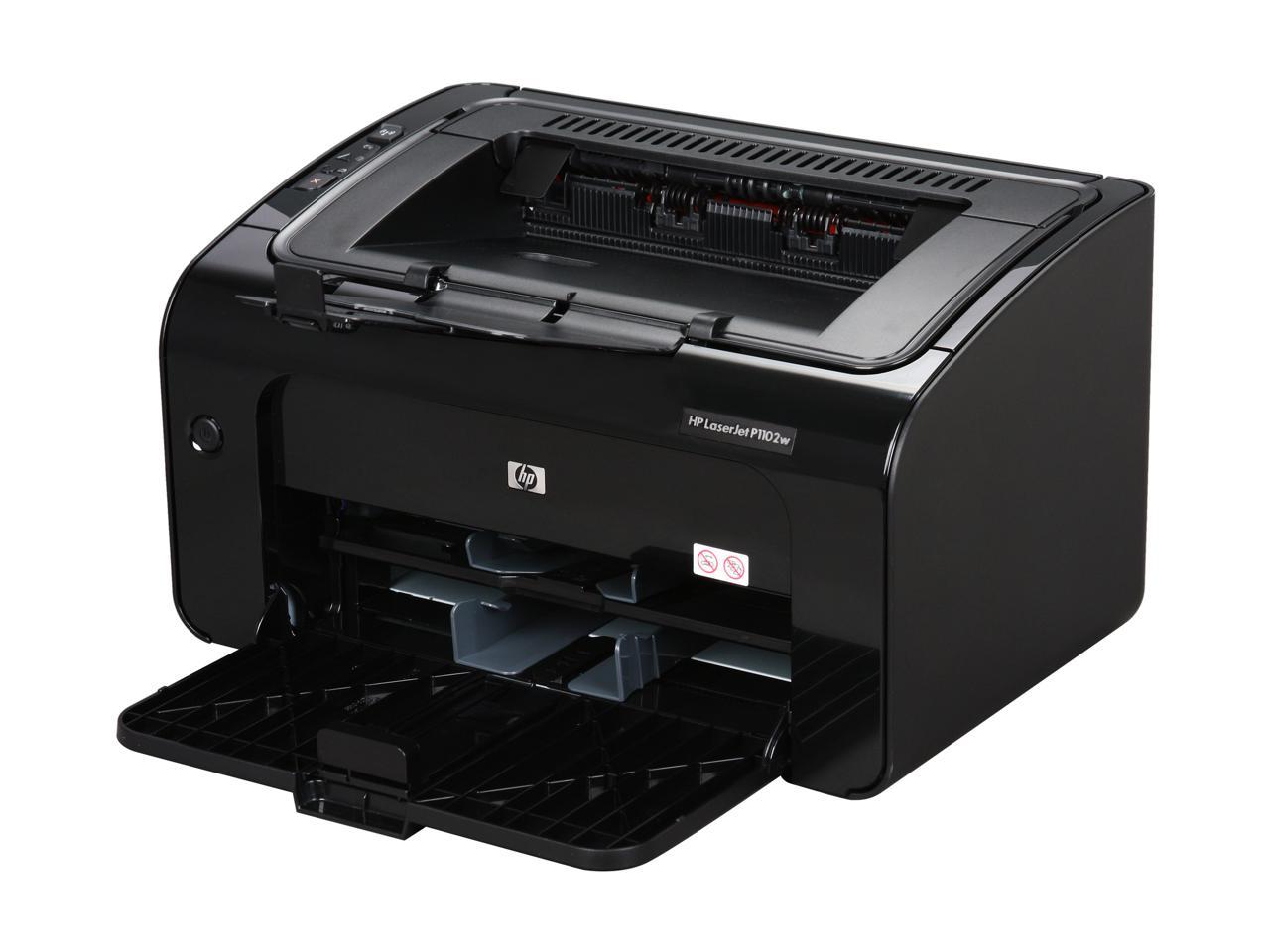 Whether you are new to the business or you want to try a new copier lease, there is nothing wrong with checking some printer lease and printer leasing services advice. Copier leasing and copier repair services in Atlanta will assure you of its great performance and versatility. If you are planning to invest in a new printer or photocopier for your office but you are still thinking whether it is a wise decision or not, then you can try to avail copier in Atlanta.
Printer lease and printer leasing services will ensure you a faster return of investment and will improve your business cash flow. Leasing is a wise way of managing your business needs while making sure that you are saving some assets. To help you decide on whether to avail a printer or copier lease, here are some pieces of advice that you can ponder on to assist you in your future leasing decision
If you are looking for a copier in Atlanta, you can contact Atlanta at (404) 369-0911. You can ask about Copier Lease in Atlanta, copier rental in Atlanta, IT Services in Atlanta, and even Copier Repair in Atlanta.
Helpful Printer Lease and Printer Leasing Services Advice
If your budget for the printer is tight, you can try a fixed and manageable lease arrangement. You can pay by how much you use your printer or copier. Choose a payment option that works for you. You can avail of a lease for a month, a quarter of a tear, annually, or even up to two to five years. You can even avail of a short term rental that can last for days or weeks only. Look for a payment plan that will be to your advantage. Printer and copier leasing lets you create your payment plan so that you will not be surprised with your bills and due dates.
If you are not yet sure of what printer or copier model you will be availing of, all you have to do is ask. Copier leasing companies usually demonstrate how the copiers work. They can also show you the specs and advantages of that printer so that you can be sure of what you will get.
If your business is just small and is just starting. You won't probably need to produce 700+ copies per month. Try availing a multifunctional laser printer because it cost less than an office printer but can still do your printing job efficiently.
Repairs and maintenance may be bothersome to you if you buy a printer or copier upfront. If you buy it then it means that the whole responsibility of repairing and maintaining it is also yours. Availing a copier for lease also comes with copier leasing services that shoulder the repairs and maintenance that the machine will undergo during your contract.
Printer leasing and printer leasing services you maximize your budget on other equipment or your staff. You can save money when you avail lease instead of paying for it in one go.
If you are not content with your current printer or copier lease, don't worry. You can easily switch and avail of an upgrade the moment your lease has expired.
Printer or copier leasing is also tax efficient. The overall tax bill for the equipment will be reduced since you just availed it for lease.
You don't have to worry about the printer or copiers worth depreciating. Unlike buying new equipment that will be outdated in just a few years, copier leasing and printer leasing allows you to trade-up or opt for the newest model without wasting and disposing of your old one.
A printer and a copier are integral tools in every business and company. It is a good thing that we can now enjoy a lot of copiers for lease and printers for lease. Copier repair in Atlanta gives you superb and up-to-date leasing services that will meet all your needs and preferences.